Specialties
Couples Therapy
What is Couples Therapy?
Couples therapy helps you and your partner express your relationship needs, worries, or conflicts in a neutral and comfortable setting. Many couple's issues are rooted in poor communication or strained connection, which often leads to marital conflict, sexual issues, infidelity or emotional withdrawal. Therapy helps to restore open communication and to recognize and release the negative emotions that are getting in the way of your relationship.
Read More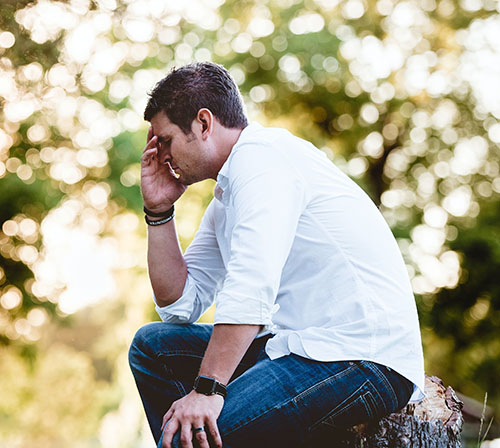 Anxiety
If you are struggling with anxiety, whether it's a chronic tension or butterflies inside, social anxiety, OCD, panic attacks, phobias, or stress, please reach out. Life doesn't have to be this way. We'd love to help.
Bringing your anxiety down to a healthier level can help you find more enjoyment in your days, experience a better family and work environment, and eliminate the emotional, mental, and even physical problems that anxiety can cause, such as muscle tension, headaches, gastrointestinal distress, and a racing heart.
Read More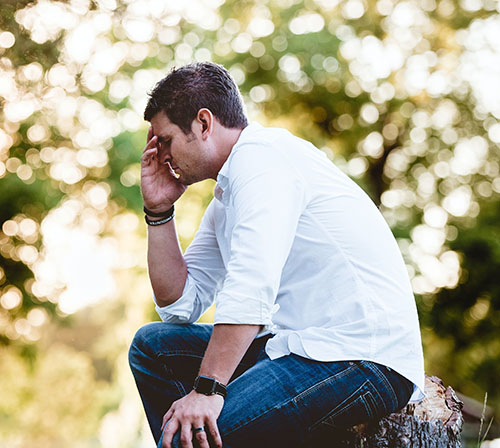 Career Counseling
Embarking on a new career, whether for the first time, the second time, or any time thereafter, can become a stressful event, leading to anxiety or depression. Finding a fulfilling career is considered to be important to mental well-being.
Read More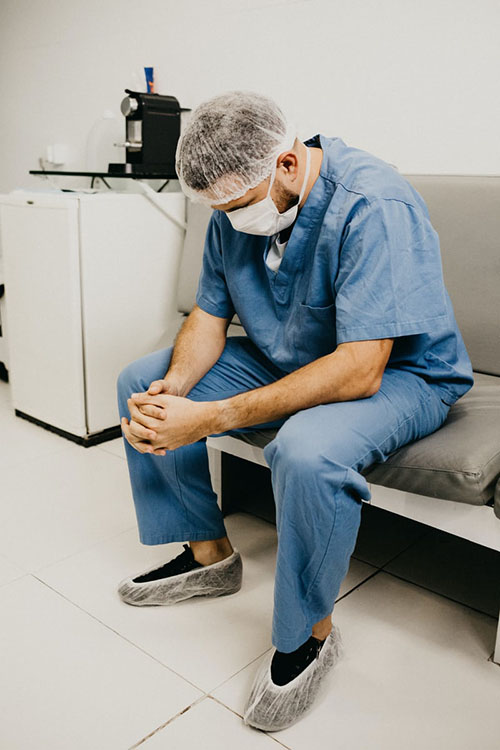 Challenging Life Events
Over the course of a lifetime, we can expect to experience changes. Some changes, such as marriages, births, and new jobs are generally positive; while other life transitions, such as moving, retirement, or entering the "empty nest" phase of life may cause a significant amount of stress.
A person facing a life-altering illness, disability, or divorce can have difficulty adjusting and may experience not only depression, anxiety, or fatigue, but also have headaches, develop trouble sleeping or eating well or abuse drugs and alcohol. Without the ability to cope, an individual may engage in reckless or dangerous behavior, avoid family and friends, or have thoughts of suicide.
We can help prepare you for changes and become better able to face them in the future.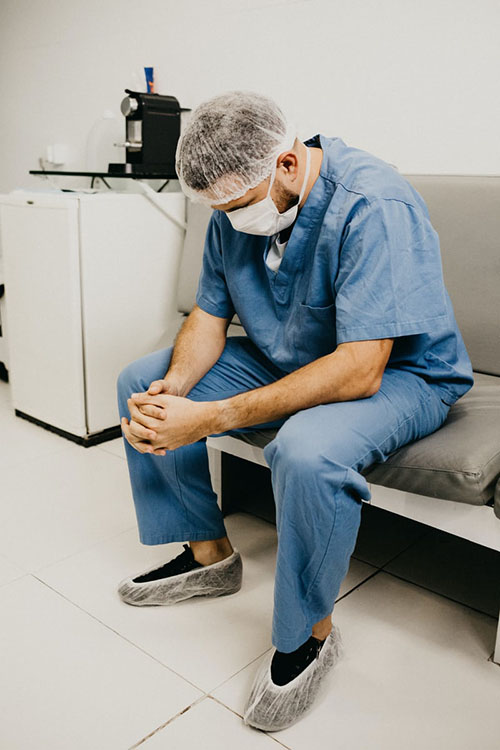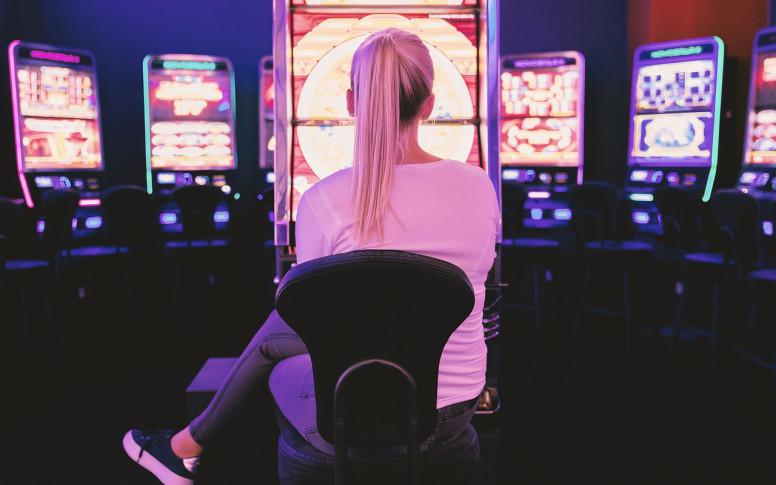 Gambling
Problem gambling is associated with depression, anxiety, suicide, and substance use problems. Problem gambling also affects family and marital relationships, as well as work and academic performance. It can lead to bankruptcy and crime.
Problem technology use may also encompass other excessive behaviours that have been connected to online gambling. These behaviors include: video games, social networking, online pornography, auctions, shopping and texting. We use the latest information on evidence-informed practices for the identification and treatment of these behavioral addictions.
Read More
Depression
Sometimes it feels like you can't go on another day, and it is true that recovering from depression often takes time. We know there is light at the end of the tunnel, though, and perhaps having someone to walk there with you will make all the difference. Most people with depression, even severe depression, can get better with treatment. Let us help you come alive again!
Read More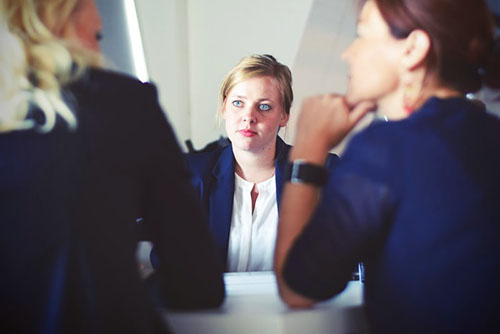 Workplace Issues
Many of us probably wouldn't think about seeing a psychologist for work-related problems. Yet, since we spend the majority of our adult years working – around 90,000 hours over our lifetime, it is inevitable that the workplace may be a source of stress. Stress and other negative emotions may be due to major events such as takeovers, restructures or job losses; but there could also be many 'daily hassles' that build up over time. (e.g.deadlines, workload).
Read More
Bariatric Pre-Surgical Evaluations & Consultations
If you are a candidate for bariatric surgery you will need an evaluation and consultation with a licensed psychologist. This is a routine aspect of surgical preparation to help you to maximize your success – to lose excess body weight, become a healthier person and improve the quality of your life to the greatest possible extent.
The psychological evaluation can help identify your strengths, such as a strong motivation to exercise as your weight is coming off, a complete understanding of the effects of surgery or a supportive marital relationship. It can also help find areas where you might need support after surgery, such as depression or mood swings, lack of family support or triggers for past emotional eating.
Read More