10-Question Depression Quiz
Do I have Depression?
Directions: Please select the statement under each item that best describes how you have been for the past two months. Select only one statement under each item.
What Your Score Means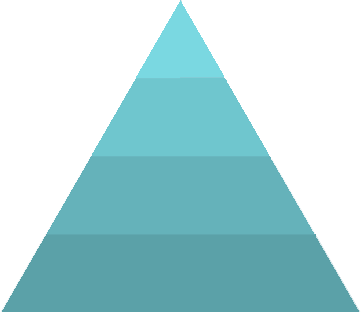 Severe Depression, 18 - 30
Moderate Depression, 13 - 17
Probable Depression, 6 - 12
No Depression Likely, 0 - 5
If you scored more than 17 points, we urge you to bring your answers to the attention of a loved one or a health care provider.
Please Note:
Online screening tools are not diagnostic instruments. The information provided herein should not be used during any medical emergency or for the diagnosis or treatment of any medical or mental health condition and cannot be substituted for the advice of physicians, licensed professionals, or therapists who are familiar with your specific situation.
Consult a licensed medical professional or call 911 if you are in need of immediate assistance.
www.LiveBetterToday.com disclaims any liability, loss, or risk incurred as a consequence, directly or indirectly, from the use and application of this screen.